Orthodontist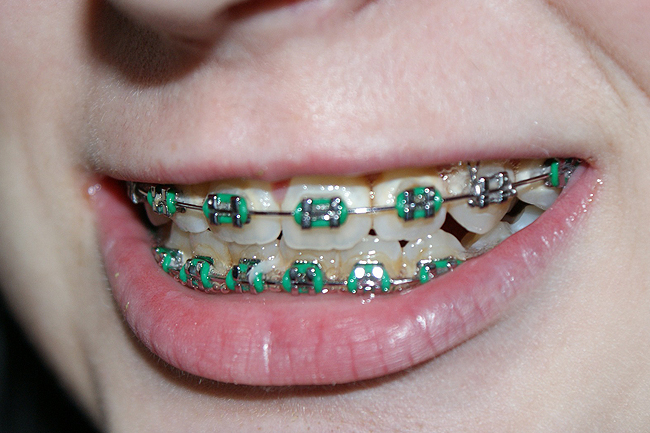 Orthodontist Moreno Valley, CA
Humans come in all shapes and sizes but, there's one thing that connects us, our smile and great teeth make great smiles, unfortunately, our teeth don't always grow the way they're meant to and sometimes it's hard to know where to turn for help. The most family usually visits their general dentist for all their regular dental health mates but, when it comes to fixing crooked teeth and bad bites, they need to see specialist orthodontists.
Why Choose an Orthodontists?
Orthodontists undergo an additional three years of professional training on top of their regular dental degree and study on one subject, and one subject only orthodontics, braces, plates, and clear aligners such as Invisalign. An orthodontist has read all the skills that are needed to treat the misalignment of teeth and facial development with braces, aligners, and other methods. Particularly a dentist who has finished the supplementary years of coaching and education following dental school can be considered an orthodontist.
What is Orthodontics?
Lots of people assume orthodontics as enhancing the appearance of the teeth but, the orthodontic procedure is about more than just how teeth look, orthodontic practice leads to overall dental health by aligning crooked teeth, overlapping teeth, and correcting bad bites which are unhealthy for your teeth and jawbones. An incorrect bite can cause premature loss, decay, or loss of teeth, a correct bite is essential for eating food, and speaking. Our orthodontist in Moreno Valley will make sure you have an aesthetic smile and a healthy bite.

So, sit back and relax you're in good hands, the hands of an orthodontist in Moreno Valley, CA.