Family Dentistry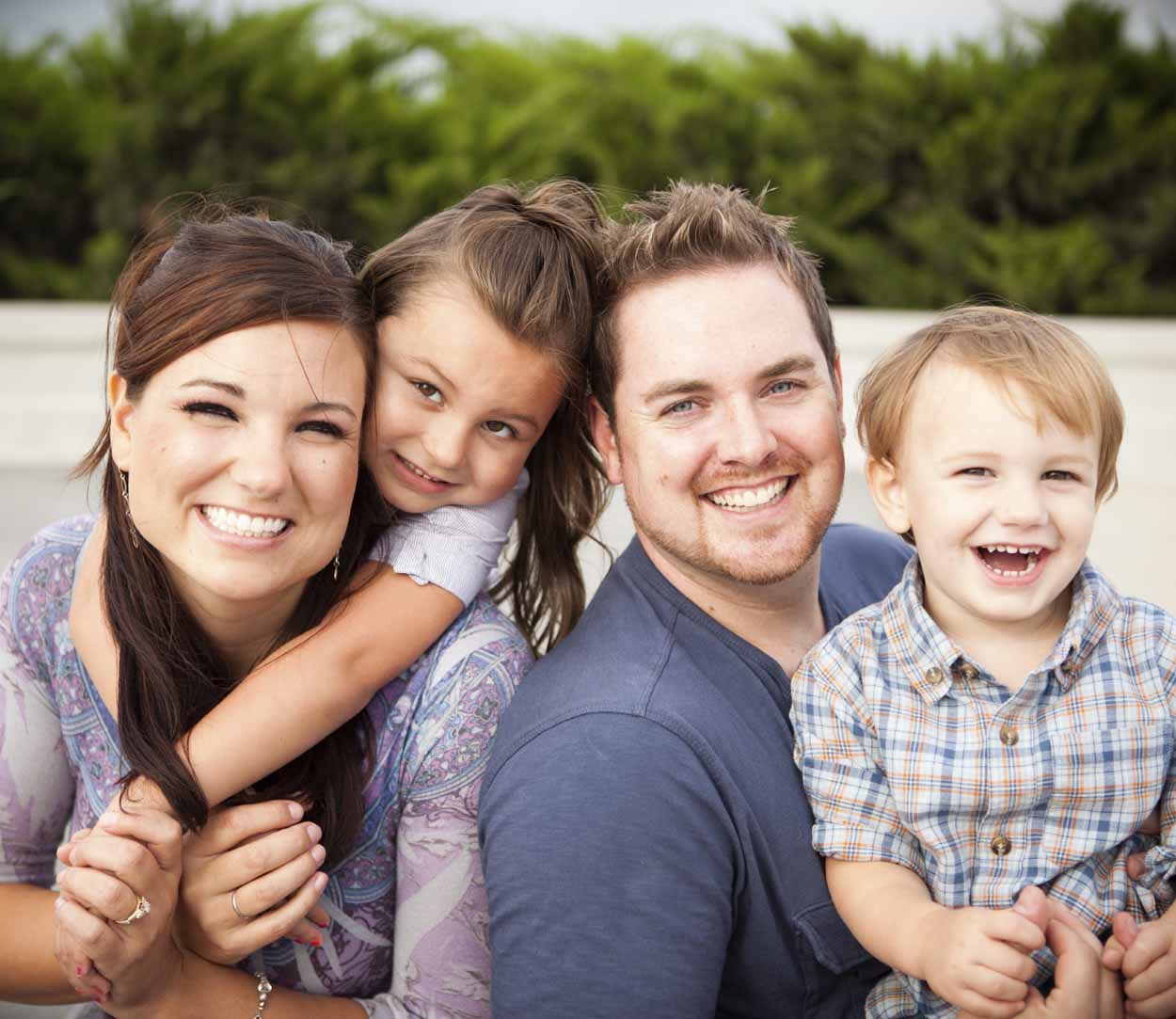 Family Dentistry Moreno Valley, CA
Family dentistry is a dentist who offers general oral care for patients at all stages of life, from infancy to adulthood. In addition, our Family Dentist in Moreno Valley serves as a dental practitioner for the whole family so that you all can rely on the same Dentist for annual checkups and other oral care.
What is Family Dentistry?
Family Dentistry is an area of dental care that addresses oral health at every stage of life and provides services to people of all ages. As children have different dental needs than adults, our qualified Family Dentists in Moreno Valley deliver complete oral care from baby teeth to permanent teeth.
Like General Dentistry in Moreno Valley, Family Dentistry is also concerned with oral hygiene and the health of your teeth. But, the family dentist focuses mainly on the unique needs of children.
At Image Dentistry, Dr. Ted Im is an experienced Family Dentist in Moreno Valley. He understands how children's teeth change with age and have a gentle approach towards them so that they can develop a positive state of mind with regular dental checkups and build good oral hygiene habits.
What Does a Family Dentist Do?
A Family Dentist in Moreno Valley typically focuses on general and preventive dentistry. Common services that family dentistry provides include:
Gum Disease Treatment: Our family dentist provides dental services such as periodontal, scaling, and root planning to treat patients suffering from gum disease.
Dental Cleaning and Checkups: Patients need to see their Family Dentist in Moreno Valley for dental checkups and cleanings every six months for all ages because it helps solve oral issues like tooth decay and gingivitis. These dental checkups ensure a lifetime of good oral health and healthy teeth for your child.
Cavity Check and Fillings: Our Dentist in Moreno Valley specializes in identifying cavities and offers other dental treatments like fillings, bondings, crowns, and other basic restoration treatments for patients of all ages. If there is a cavity in your mouth or your child's mouth, our Family Dentist in Moreno Valley fills it with metal amalgam to restore the strength of the tooth and prevent additional decay.
Fluoride Treatments and Dental Sealants: These are both great ways to prevent tooth decay in young children. Our Family Dentist also provides fluoride treatment and dental sealant for patients of all ages.
Benefits of Family Dentistry:
Here are some of the top four reasons you should visit Image Dentistry in Moreno Valley to ensure your family's dental health:
Convenience and Comfort: scheduling an appointment with a different dentist for your family members is inconvenient and time-consuming. But, with Family Dentistry in Moreno Valley, you can bring every member of your family into our dental office for dental treatment and care. You can schedule your appointment so that our Dentist sees your family on the same day, saving a lot of time and effort.
Detection & Maintenance of Dental Problems: Visiting our dental office leads to the early detection of dental problems. We perform a dental examination that reveals predictions of oral issues. Our family dentist maintains a dental record of all your family members to keep track of your family's dental health and overall health.
Preventive Care: When you visit Image Dentistry in Moreno Valley for a dental checkup, our family dentist will thoroughly check your whole family's teeth and treat them before they can cause any problem.
All Round Dental Care: Our Family Dentist in Moreno Valley, Dr. Ted Im has vast experience in treating all sorts of dental issues and performs all kinds of dental treatment under one roof.
Need A Family Dentist? Contact Image Dentistry Today!
Our Family Dentist in Moreno Valley provides oral care and dental treatment during every stage of life for young children, teens, adults, and older adults. For more information about Family Dentistry in Moreno Valley, contact our Dentist Dr. Ted Im and schedule your appointment by calling us at (951) 242-6242 or visit our Dental Office in Moreno Valley, CA.