Dental Braces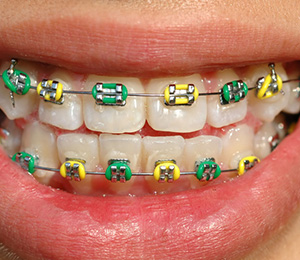 Regain Your Confidence With Corrective Braces
When you're faced with dental conditions such as crooked teeth, large spacing, crowding, etc, and don't want to undergo surgery, an easier alternative is to use braces. Image Dentistry will help you pick the right type of braces and insert them for you.
Trust Our Experience When You Choose to Opt for Braces
With 20 years of experience in the Moreno Valley, CA area, our dentist knows exactly what it takes to correct your dental imperfections. Contact us today to find out more.
Get Your Choice of Braces
Traditional braces
Clear braces
Wire and brackets
Retainers
Available in different colors
Corrective Braces for All Teeth Types
Crowding
Spacing
Crossbite
Overbite
Underbite